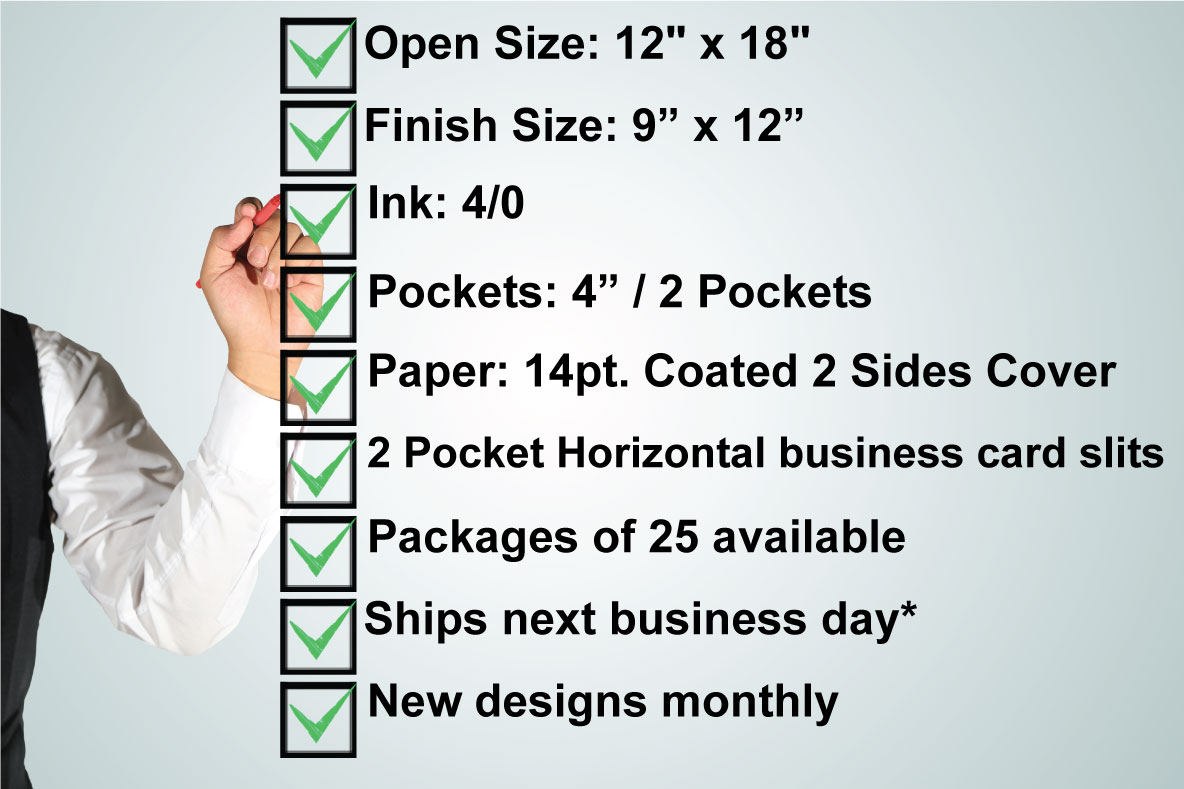 Enter code "
Relief2020

" at checkout for 5% off all orders. (expires soon) Website orders only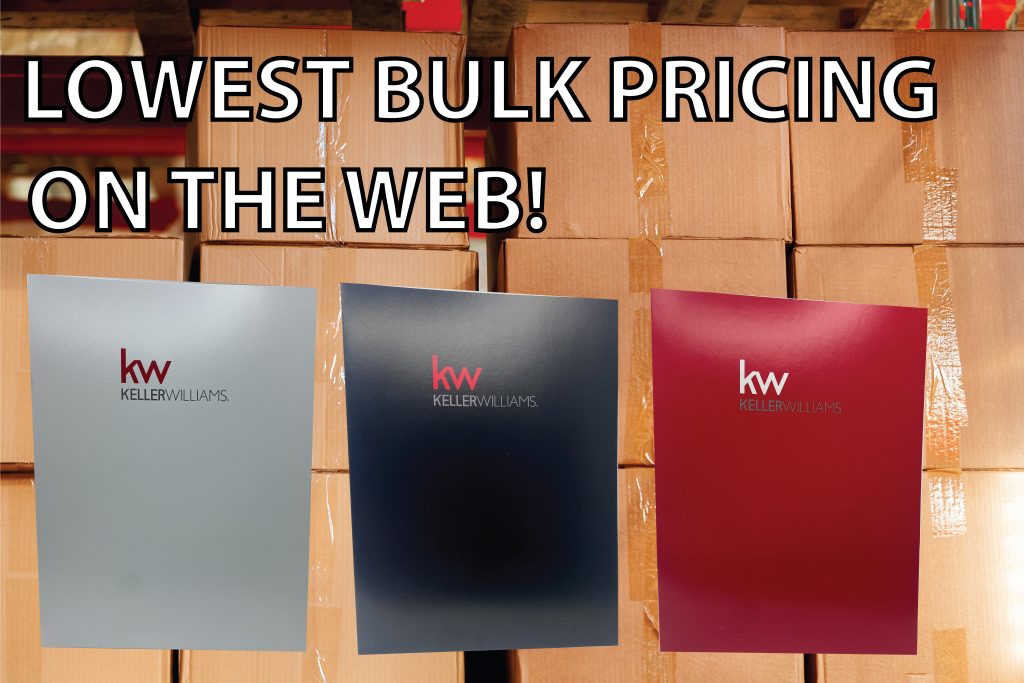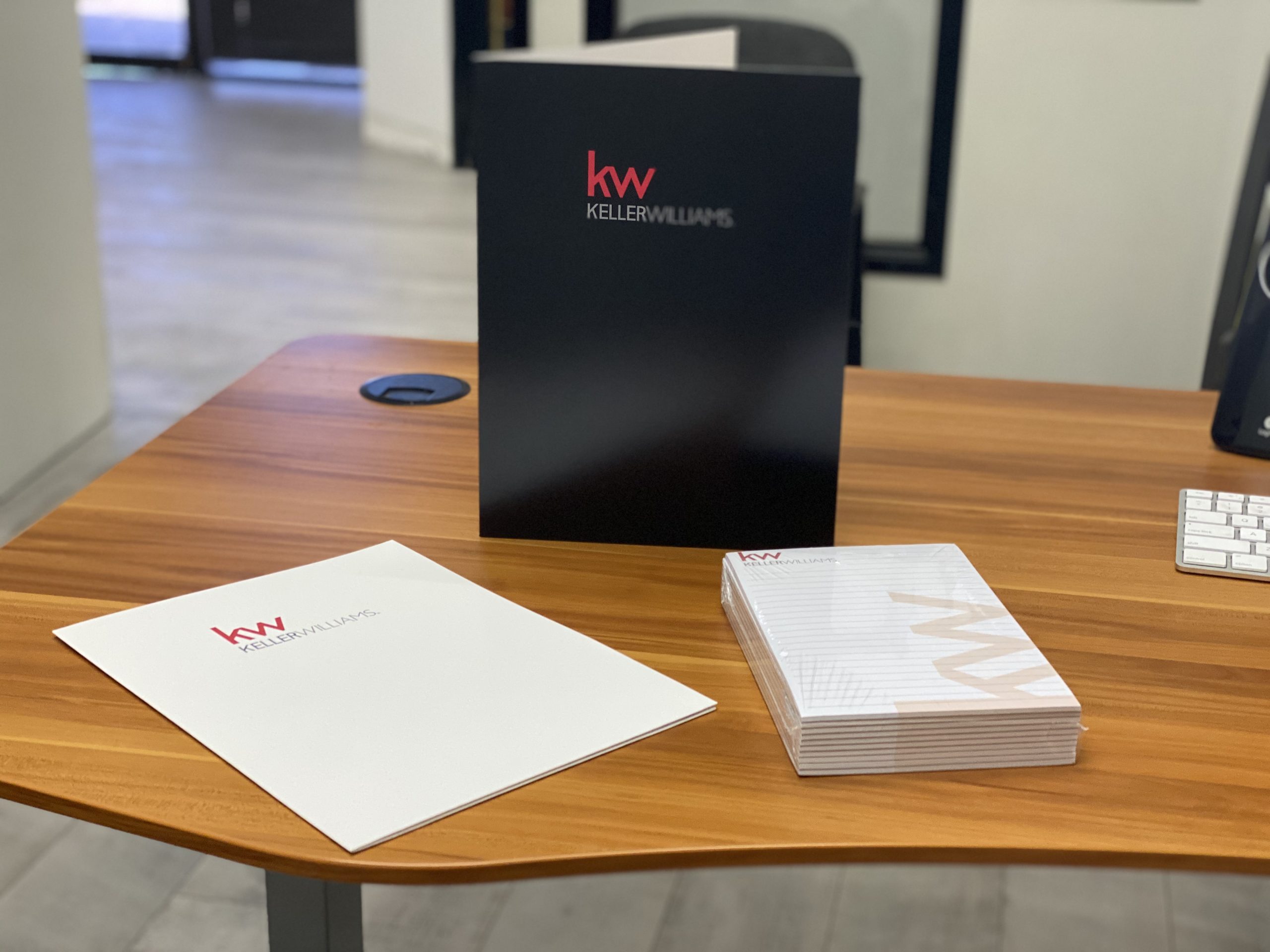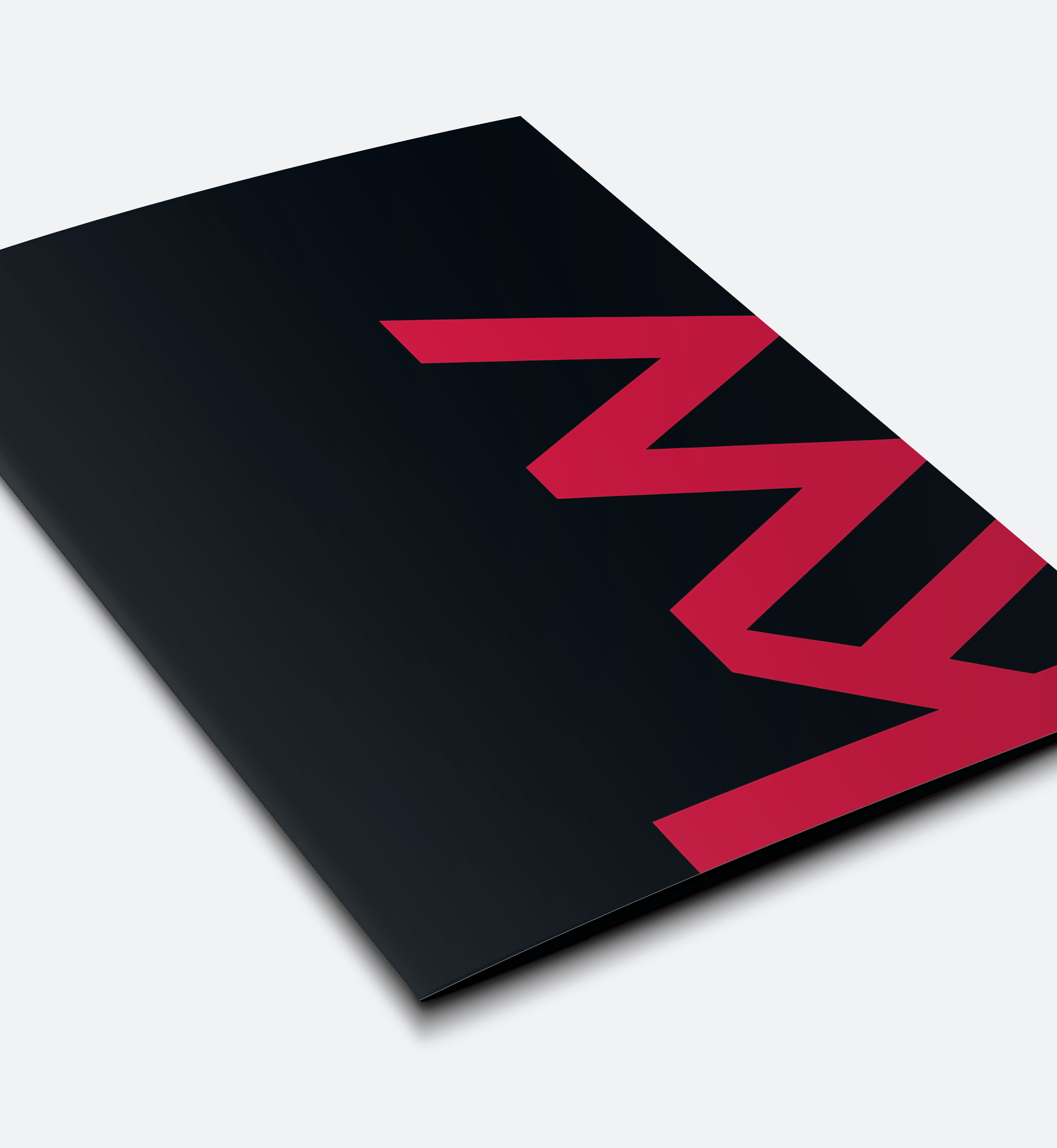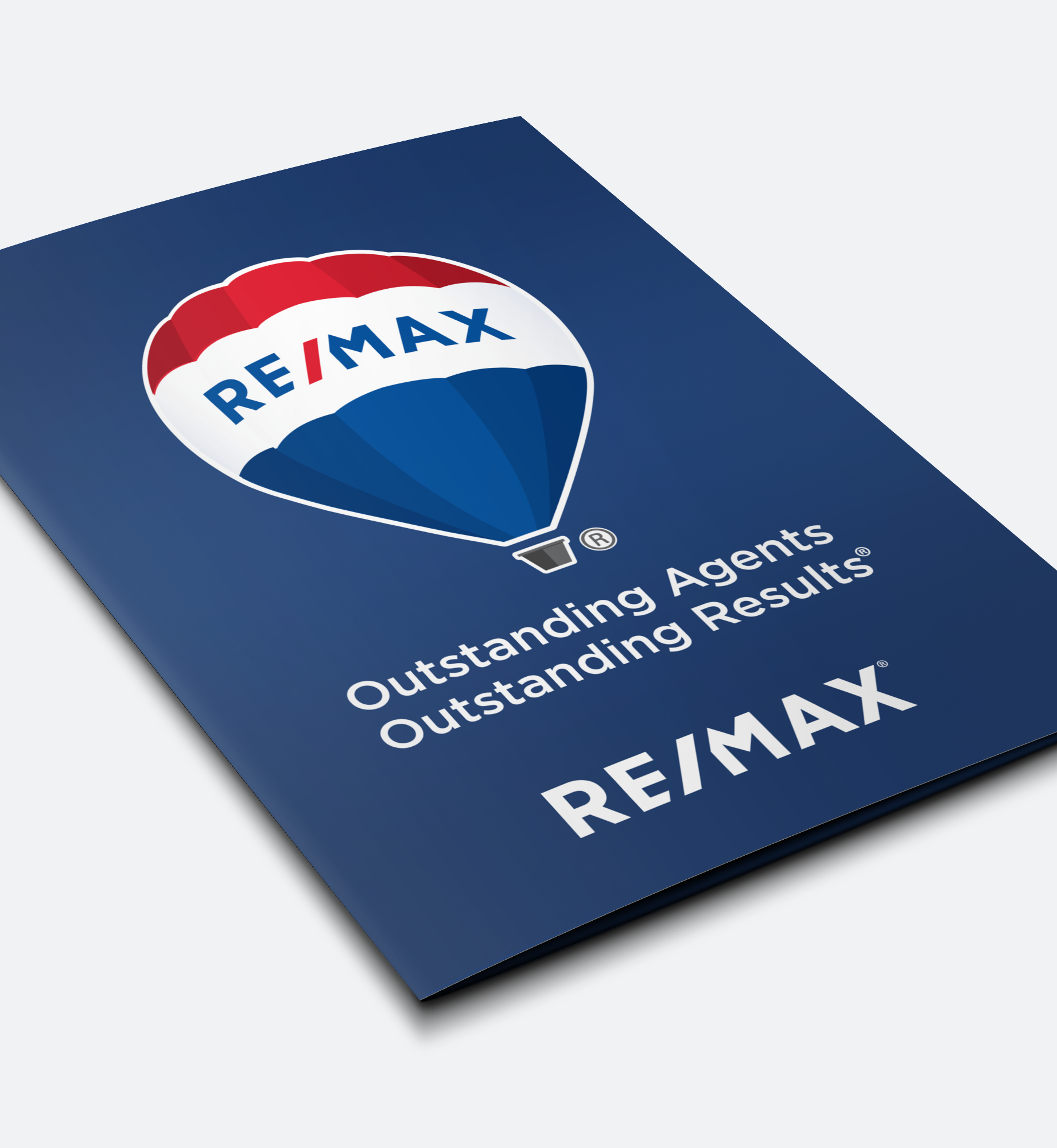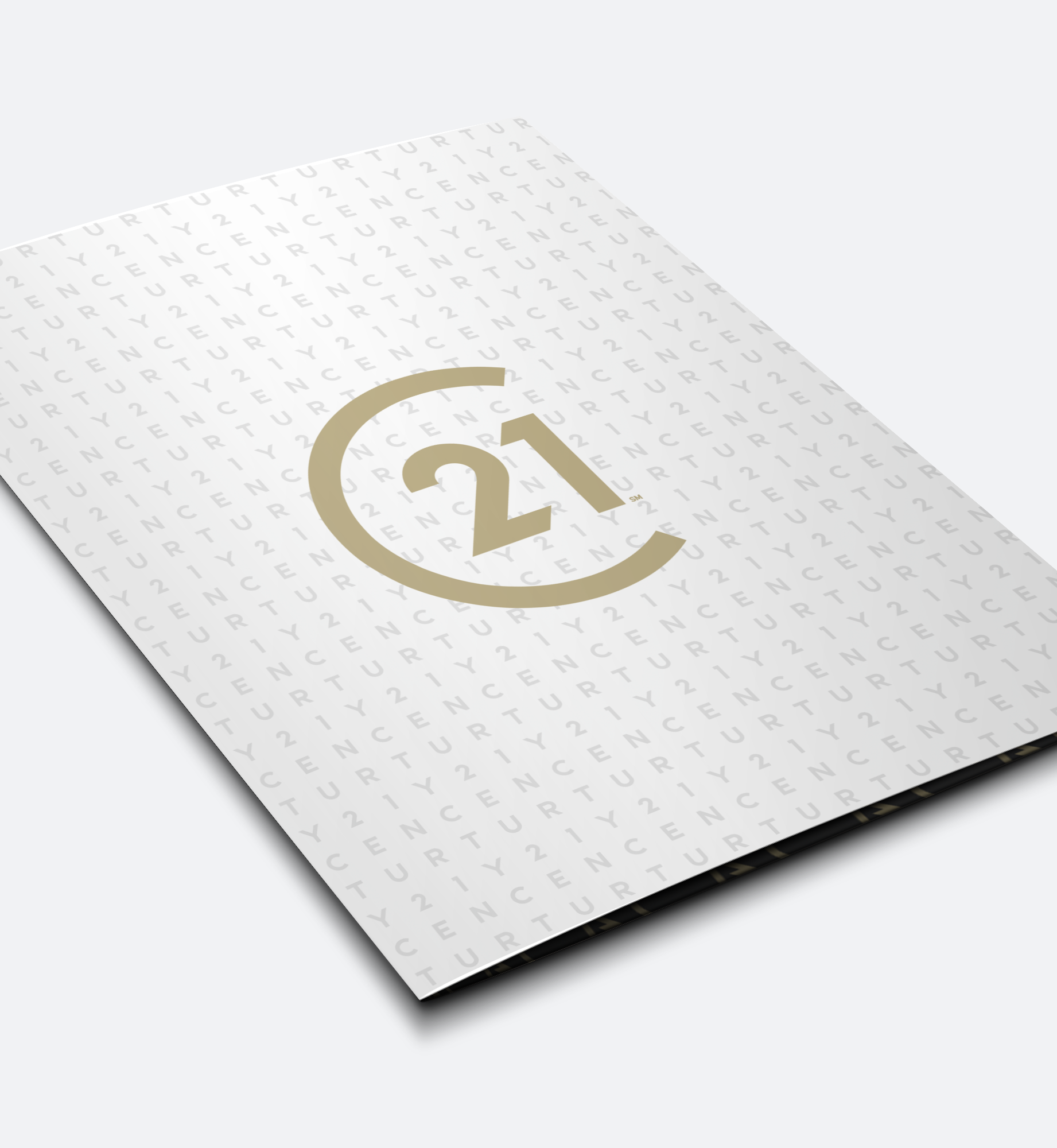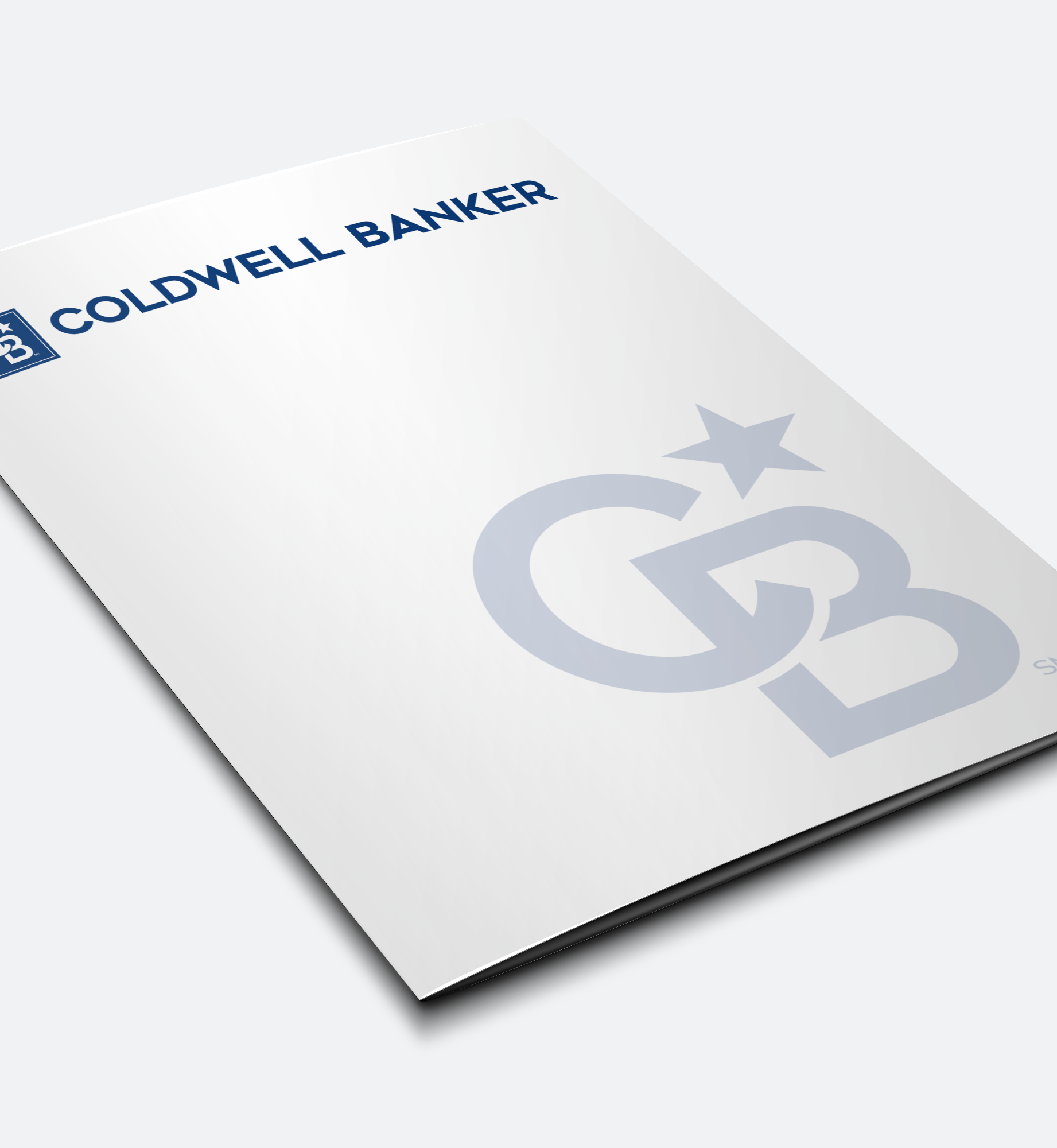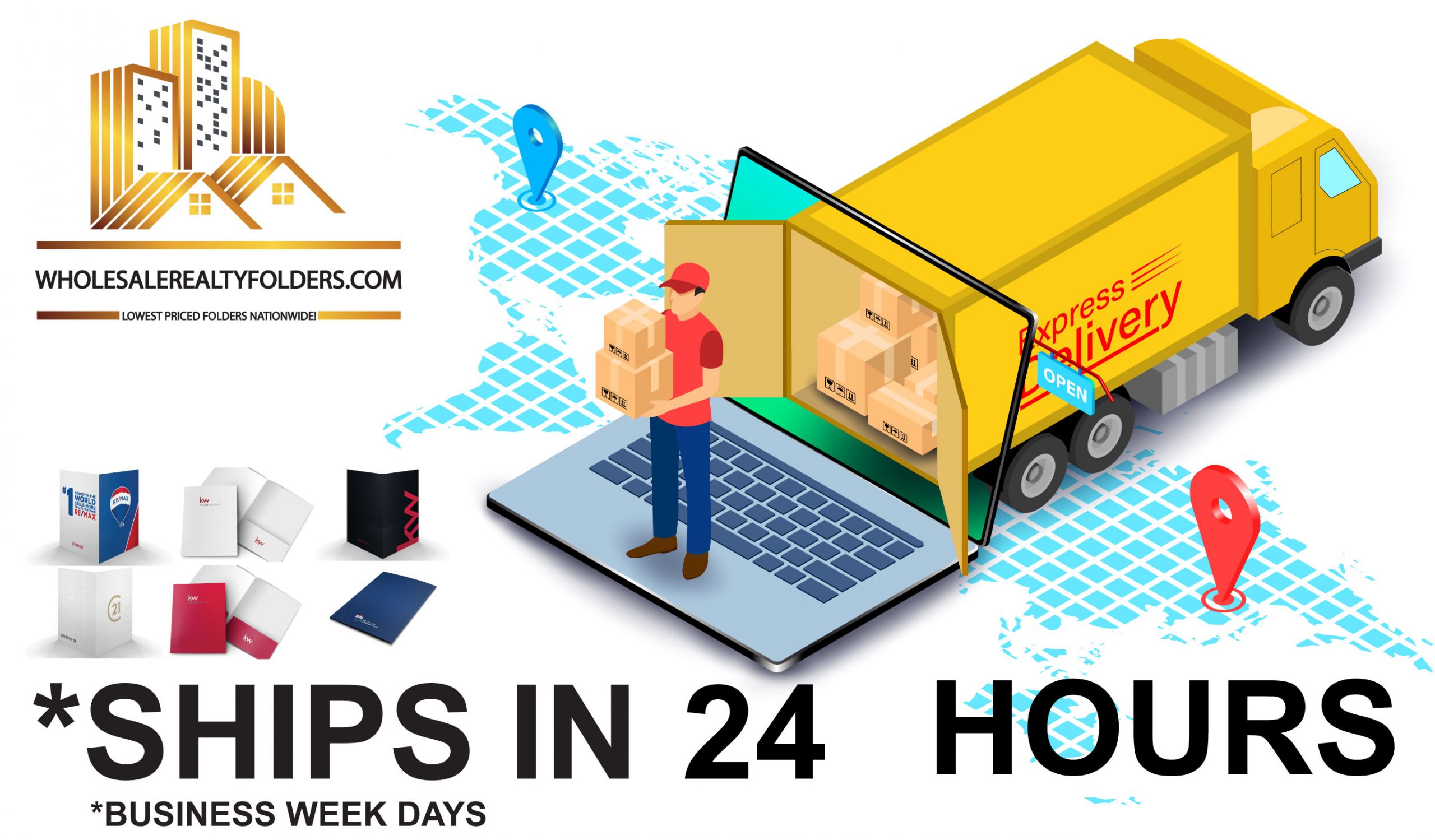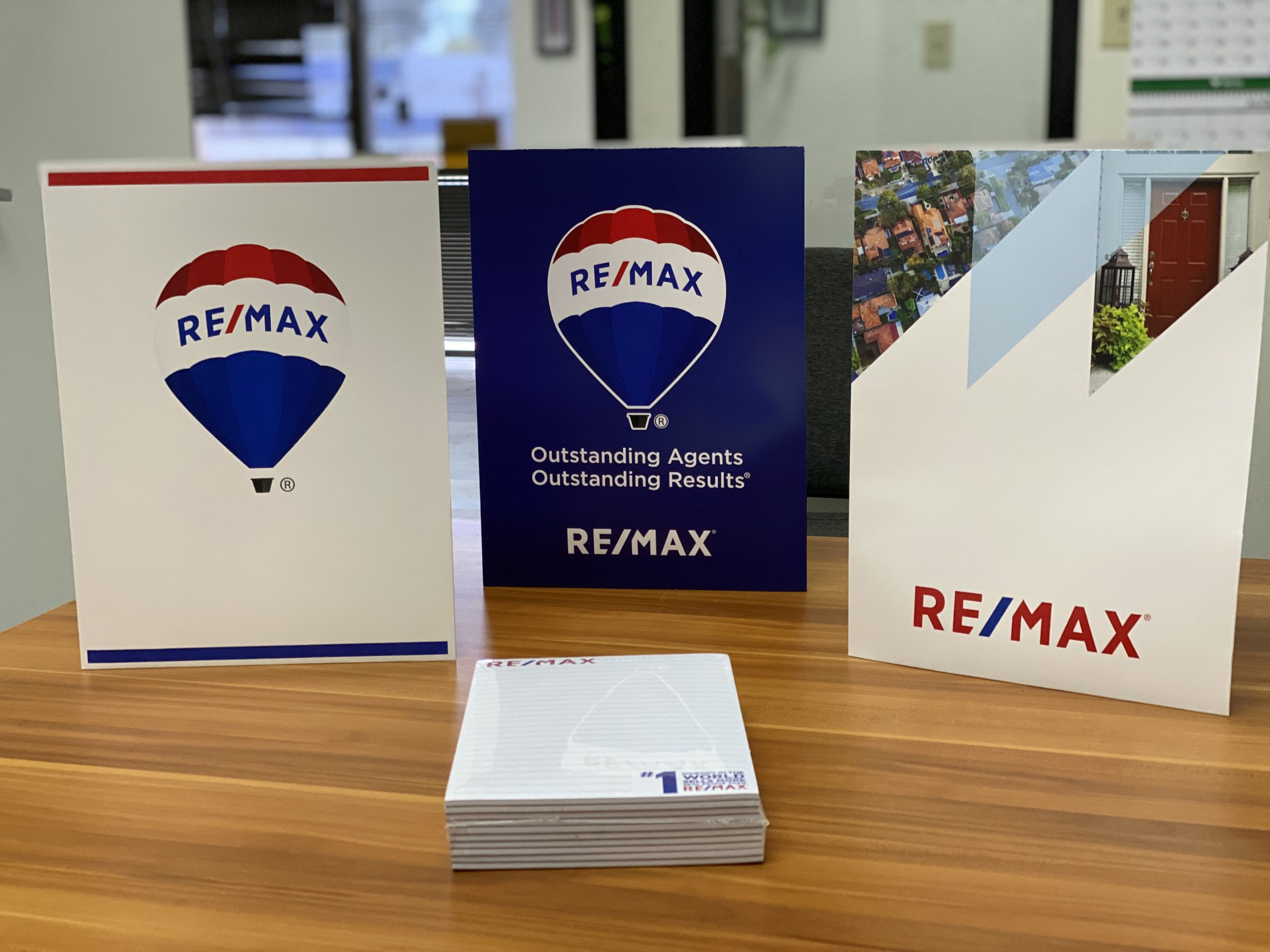 About us
Our parent company CanDo Printing was founded in 1983 and in 2019 we hit our 36th year in business!
It all started in 1983 with one AB Dick duplicator and three people without much experience and little money.
With our high hopes and a desire to build the perfect company we set out to be primarily a pocket folder printer. In 1984 we started printing 4-Color Process on a single outdated press.
It's nearing 4 decades and eight upgraded presses since then…
We now produce great quality printing using our state-of-the-art 6-Color Ryobi press with inline Aqueous Coater & the first Ryobi LED UV 920 5 color (the 1st one in North America delivered April of 2015).
Testimonials
What our clients say

LOVE these folders! Much better priced than TheRedStore. They looked great when I get them a few days later.
– Amy, Keller Williams Agent

These guys print some amazing stuff. We need to buy for a few agents and wanted to save money. We got our cake, and ate it too!
– Theresa, RE/MAX Agent

These guys are the best printers hands down! They even sent me some extra samples. I would highly recommend them for your branded folders.
– David, RE/MAX Agent
Need something else?
Get a free custom folder estimate